Good Afternoon Vikings! The Powderpuff championship game will be tonight at the WHS Vikings football field beginning at 6:00 PM, before the bonfire. Go Vikes!

Greetings WUSD # 2 Families & Athletes: Please see the flyer from Frontier for free brisket tacos for Homecoming! Athletes wear your jersey and eat free! Locals also receive a discount.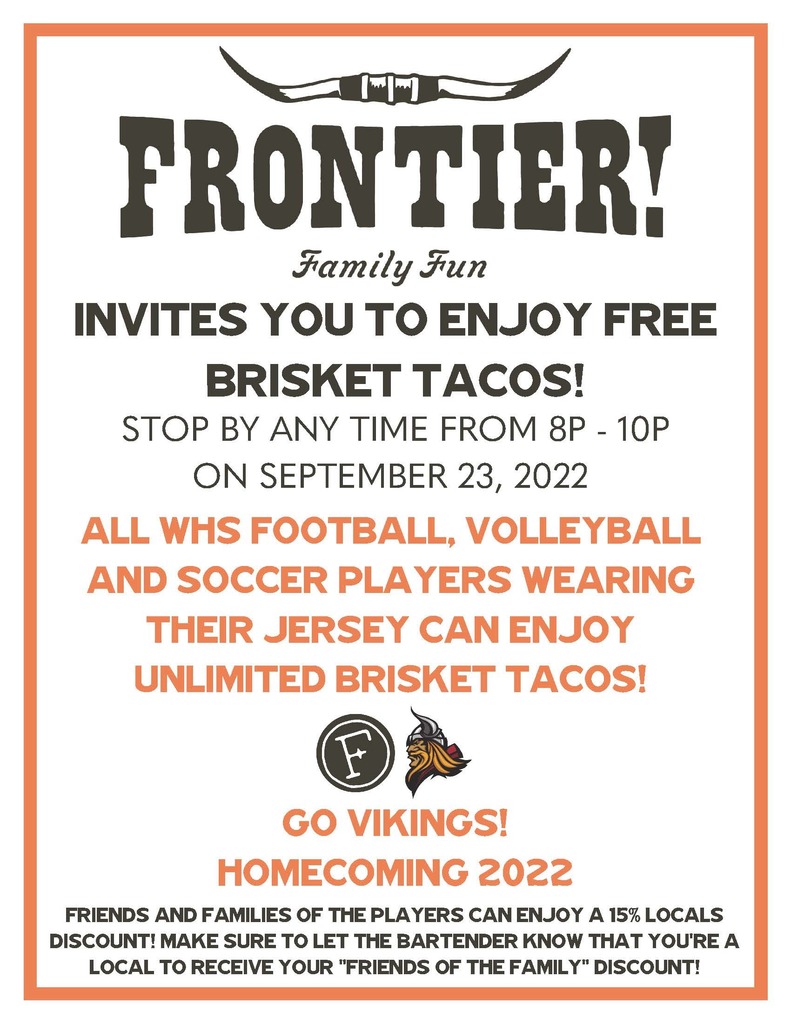 Hi WHS Vikings Community! As Homecoming approaches there are a few activities that we would like to share. 9/22/22: Early Release at 12:30 (busses run at their regular time 3:40). The Homecoming Parade begins at 1pm. The Bonfire begins at 8pm @ Rodeo Grounds 9/23/22 Football Game 7 pm @ WHS Stadium Saturday, 9/24/22 Homecoming Dance : 8pm - 10:30 pm @ WHS Viking Grill

Good afternoon, due to Homecoming activities at this Friday nights football game, we have asked Fredonia to change times for the Volleyball games. Varsity VB will play at 2 & 4 and JV VB will play at 3 & 5 this Friday. Thanks for your support.

Greetings Williams Families: We are saddened to learn of the loss of Darren "Hoss" Tait, Fredonia Lynx Alum and former Lynx Baseball Coach. Darren passed away on Monday morning unexpectedly and leaves behind a wife and 5 children. WHS plays Fredonia on Friday for Homecoming. There will be no charge to attend either the Volleyball or Football games. Donations in any amount can be made to help cover funeral expenses for the family. We stand united and we grieve for the Fredonia Community's loss.

Good afternoon WEMS families. As we just wrapped up the first 6 weeks of school, the administrators and teachers want to get some quick feedback about your priorities for this year. Please take less than a minute to fill out this quick survey. Thank you and have a great week!
https://forms.gle/skd71iXGY4Wmv7VE7

Hello WHS Community! Float building begins this evening and through Wednesday evening from 5:00-9:00 PM. The following locations are for float building in preparation for the homecoming parade on Thursday 9/22/22. - Freshman: WHS Welding shop - Sophomores: WHS Auto shop - Juniors: Rec Center - Seniors: Rodeo Barn. We look forward to seeing the great floats in the parade on Thursday!

Next week is homecoming at WHS and spirit week at WEMS! Students and staff, dress up and join in on the fun. See photos for dress-up days. A permission slip for the homecoming parade will be coming home for WEMS students. Please sign and return for your child to participate. Have a great weekend, everyone!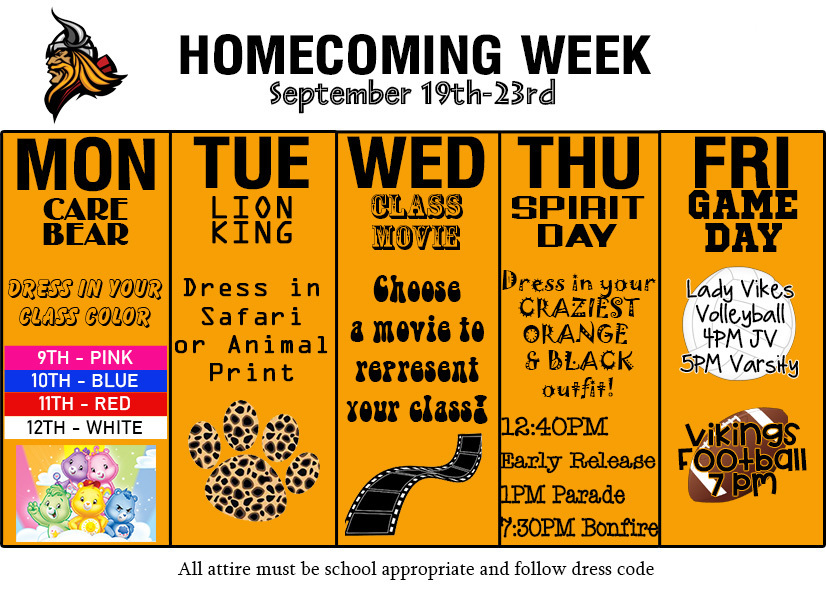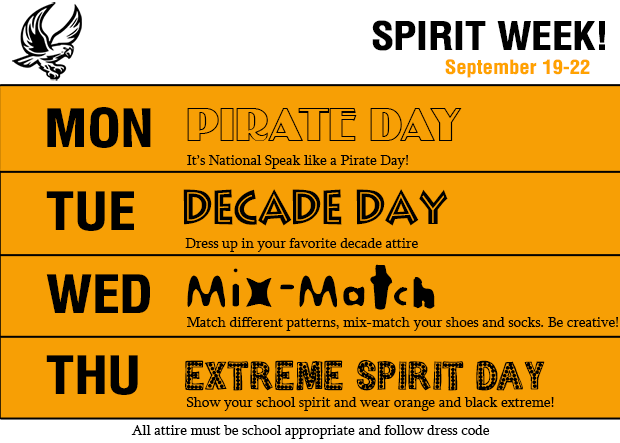 Hello WHS Community! Just a reminder that there is no school on Monday, 8/5/22, for Labor Day. Enjoy your long weekend and we will see you back on Tuesday 8/6/22 at 8:00 am.

Dear WEMS families, A reminder that individual and class pictures will be taken tomorrow on our campus. Let's dress up and get our smiles ready! Please contact our office if you have any questions. Thank you.

Dear WEMS families, We have successfully completed our August fire drill which began around 9:28 AM. Thank you!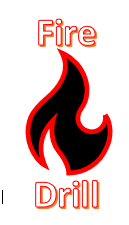 Greetings WUSD # 2 Community: WUSD # 2 has begun an online auction. There are 40+ items online ready for your bid. Please visit
https://www.publicsurplus.com/sms/wusd2,az/list/current?orgid=718670
to learn more. Disclaimer: An employee of the school district or a governing board member, or an employee of a school district's agent conducting an auction on behalf of the school district, shall not directly or indirectly purchase or agree with another person to purchase surplus property if said employee or board member is, or has been, directly or indirectly involved in the purchase, disposal, maintenance, or preparation for sale of the surplus material. AAC R7-2-1131.

Greetings WUSD # 2 Staff & Families: This morning Route # 2, Bus # 13, the Yellow Route, was involved in a minor traffic incident with a deer by the golf course. There were 4 students and a driver on the bus. No one was injured and there was no damage to the bus. Chief Wygal happened to be behind the bus at the time of the incident and took a report and removed the deer from the road. We are grateful that everyone is safe and thankful for the quick response from WPD.

Hello WHS Community! We have successfully completed our first fire drill of the year. It began at 8:45 am and ended at 8:51 am.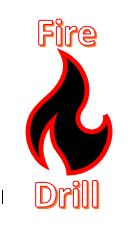 Greetings WHS Community! Join us after school for tutoring sessions in all subjects. Come to improve your grades, earn extra credit in classes, learn more in small groups, and crush your AzSCI, ACT Aspire, ACT, SAT, or other tests! Parents, please check your grades on PowerSchool. Take the opportunity to improve grades. Transportation and A Snack Provided* Where: Rooms #22 and #20 When: 3:35 PM on the following Mon, Tues, Wed, Thur. days: 8/23/22 thru 9/1/22 Monday/Wednesday until 4:35 PM Tuesday until 5:35 PM And Thursday until 4:35 PM