It's final! Vikings 75 Anthem Prep 0

It's game day! FB Home vs Anthem Prep 7:00 pm GO VIKINGS!!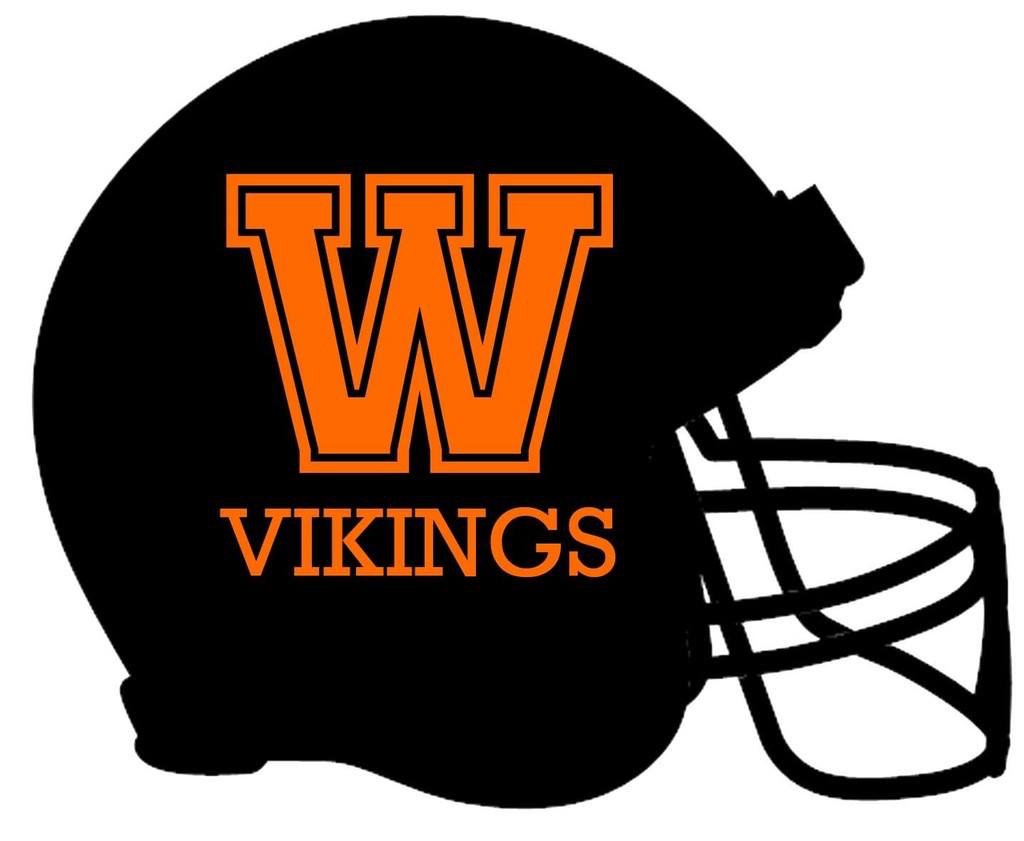 WHS is entering the AIA Spirit Video Contest that could air on Channel 12 Phoenix. Students, parents, & WHS fans can sent short spirit in action vids to
whs.viking.spirit@gmail.com
WHS is creating a spirit hype video 2-3 mins in length #GoVikes #BurnTheBoats #Above&Beyond






Take a look at the WGC Newspaper for more info on the WHS mtn bike team.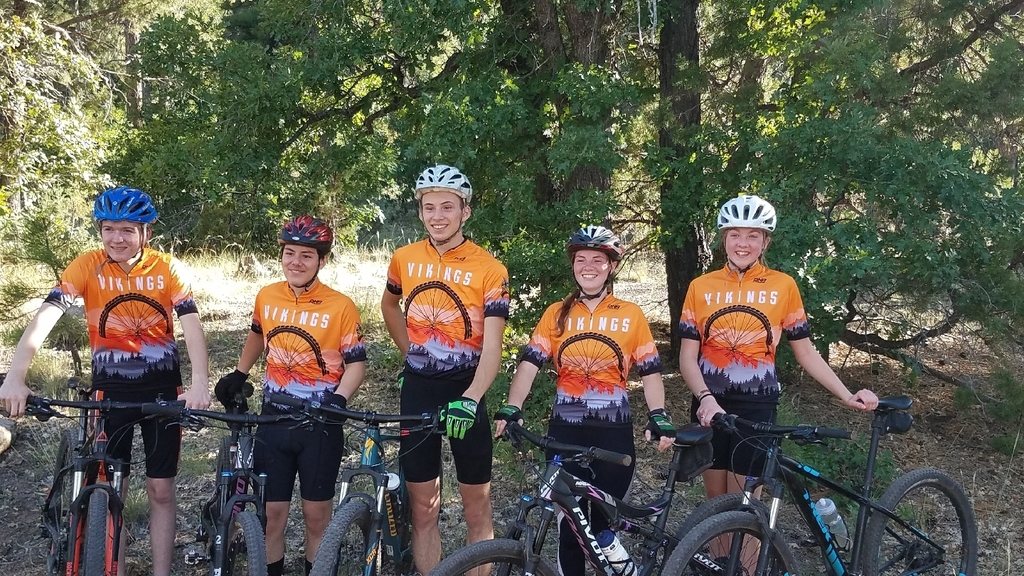 The marching band is gearing up for Friday's game. They are looking and sounding good!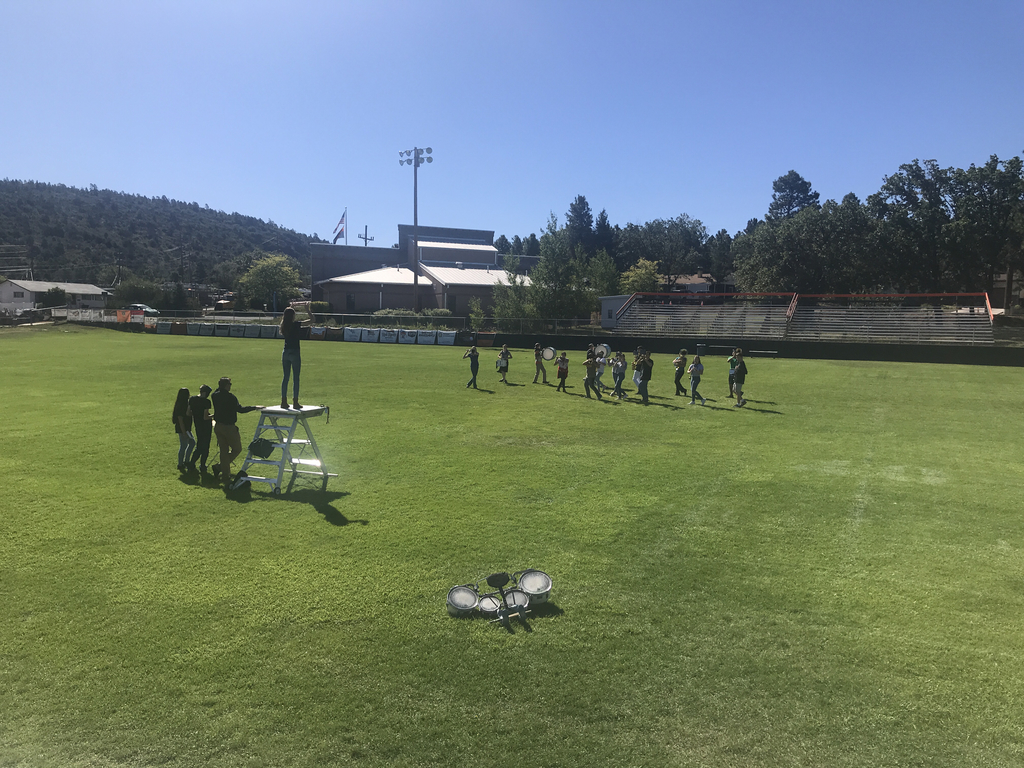 WHS Picture Day is Tuesday, August 27th! Wear your best smile!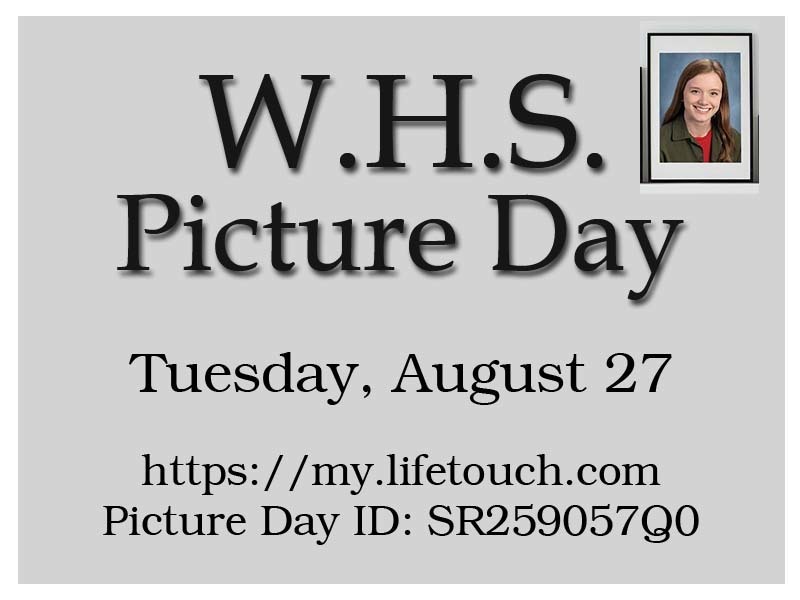 It's game day! Home scrimmage vs Mohave Accelerated 6:00 pm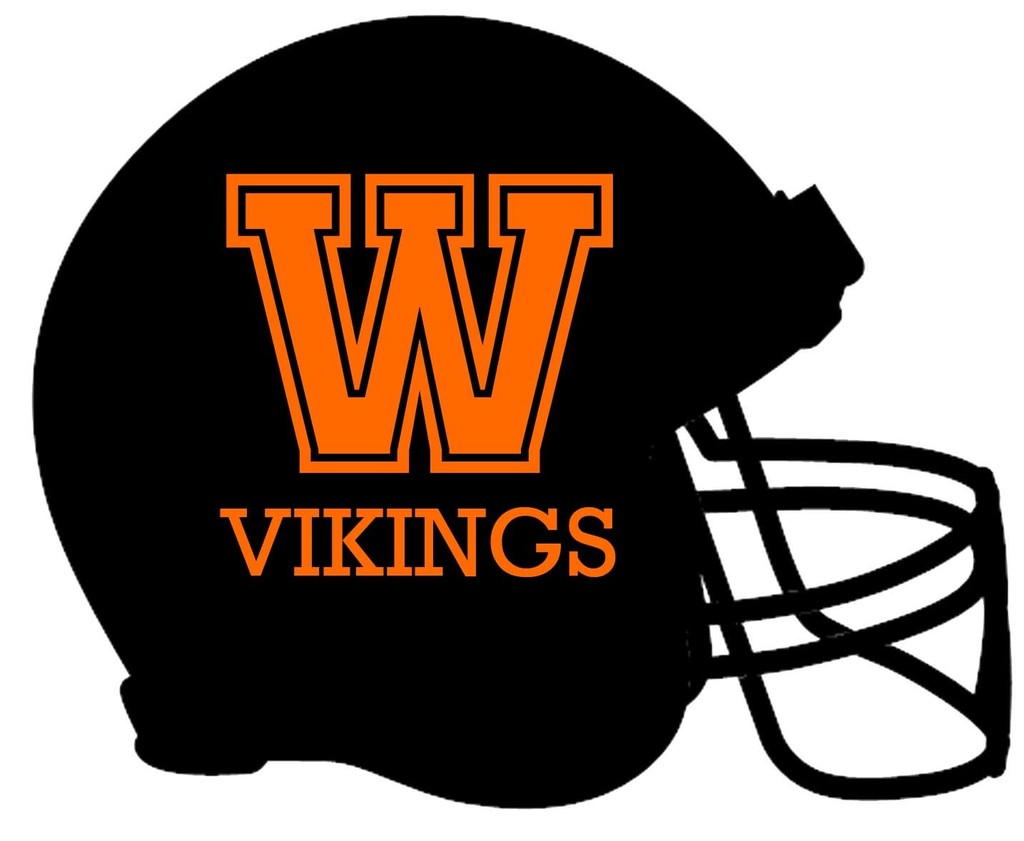 It's going to be a beautiful day at WHS! Go Vikings!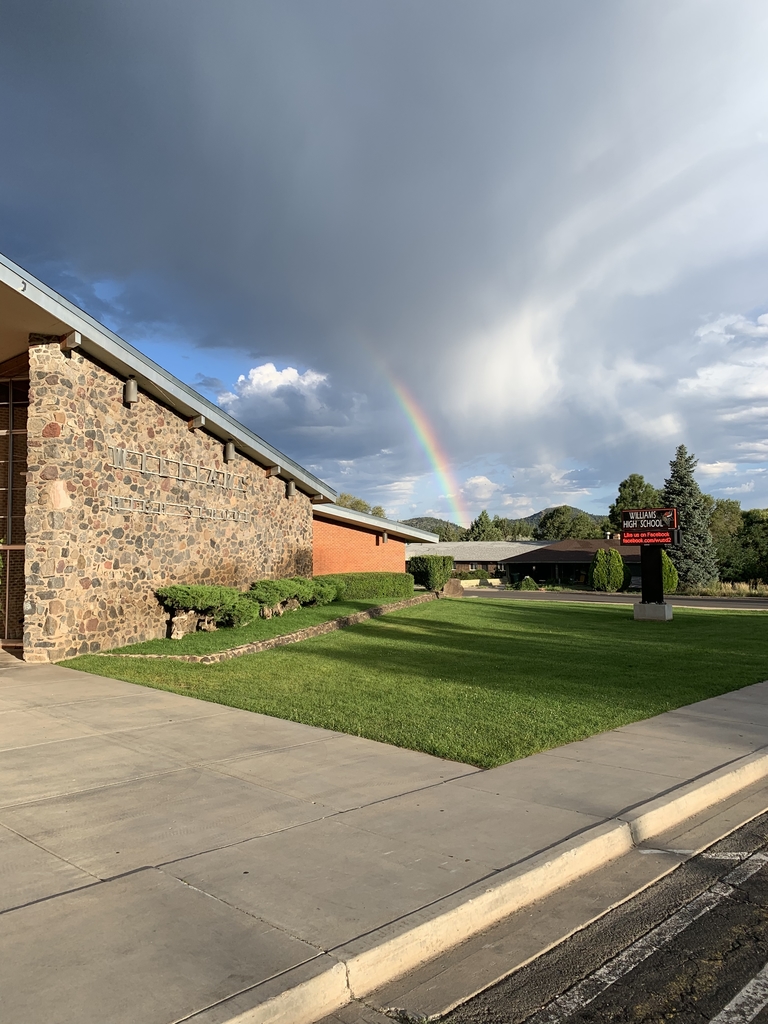 Can't wait to see all of our Falcon Families this Thursday, August 15th at the Open House! It starts at 5:00 p.m. with a potluck in the cafeteria. Elementary classrooms open at 5:15 p.m. Middle school families can experience being a "middle schooler for a day" by attending their child's classes for 10 minutes each, starting at 5:20 p.m. Come learn about your child's education, meet teachers, and have an ice cream sundae before you leave. If you can, please bring a dish to share. Thanks and see you this Thursday!

Middle School students participated in a community building challenge today where they grade levels competed against each other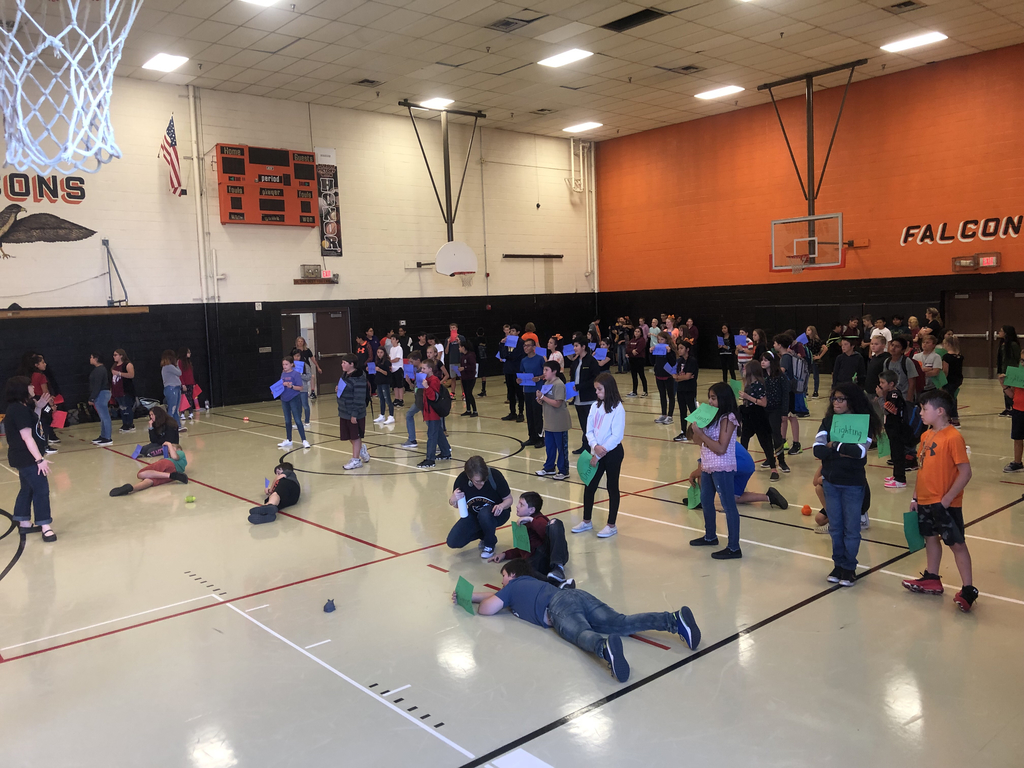 Robotics Club's 1st meeting is Mon 8/12 at 4-5pm for 4th-8th grade. Permission forms are in Office. Kinder & up will start in Jan.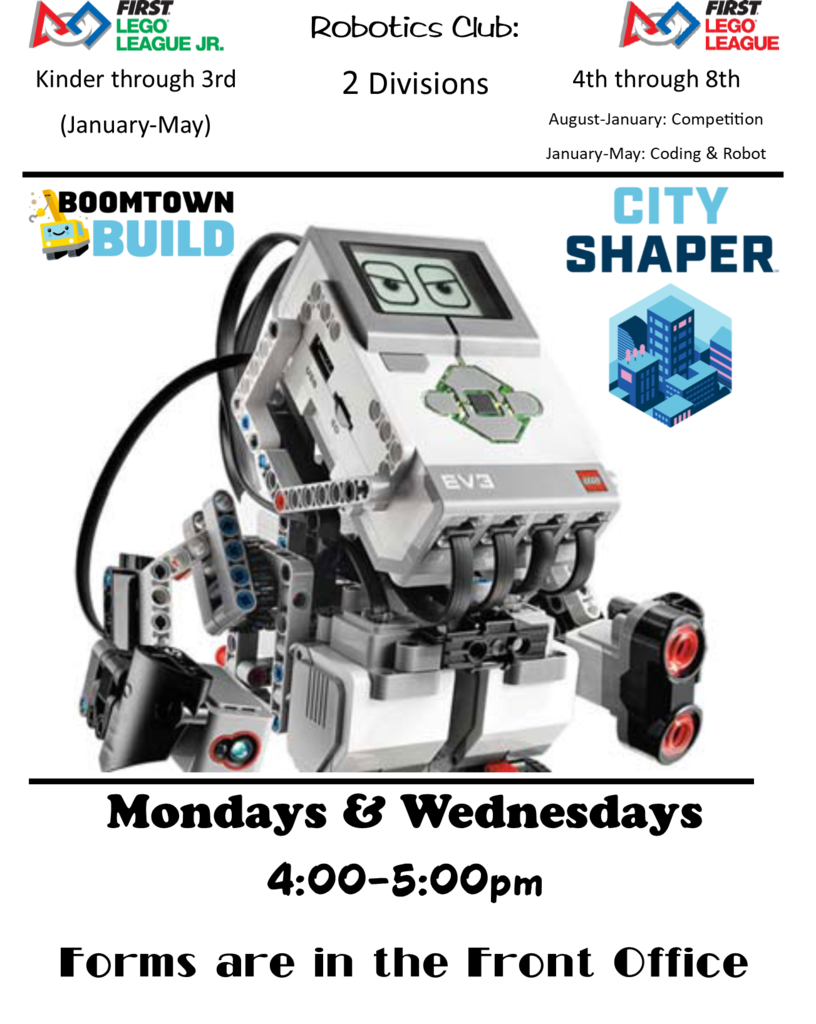 WEMS Soccer parent meeting August 13th 5 pm in the Parenteau Auditorium. First day of practice is August 19th.

Parent and student portal is open for use. If you use the app, you will need to log out and log back in. If your password hasn't been reset in the last 6 months, the system will require you to reset your password. Please contact
techsupport@wusd2.org
if you have issues logging in. Thank you.


Forensic Scientist Kristin Dick was a guest teacher in Mrs. Mitkowski's social studies classes today. Mrs. Dick talked to every class about the skills she uses in her job and what kind of education is needed to pursue a career in forensics. She then helped the students "break the codes" to clues in an escape room activity. The kids really soared and impressed our guest with their thoughtful questions and the warm welcome to WEMS!

Williams Police Dept would like to remind you about 15 mph speed limit in school zone. Strictly enforced. Also yield to right of way for walkers. Give yourself extra time especially these first few days.