Congrats to our Varsity VB girls for their 3-1 victory over NPA on Tuesday and for sweeping Chino Valley tonight 3-0! Keep it going ladies!

WEMS Picture Day is Thursday, September 12th! Wear your best smile!

Today I learned of another neat WHS tradition... #SeniorSunrise 20 or so WHS Seniors sat on the bleachers this morning to watch the sun rise! How neat!! #GoVikes!

Every year, the Chino Valley Elks Club brings a brand new dictionary for each and every one of our third graders! Thanks, we appreciate the support!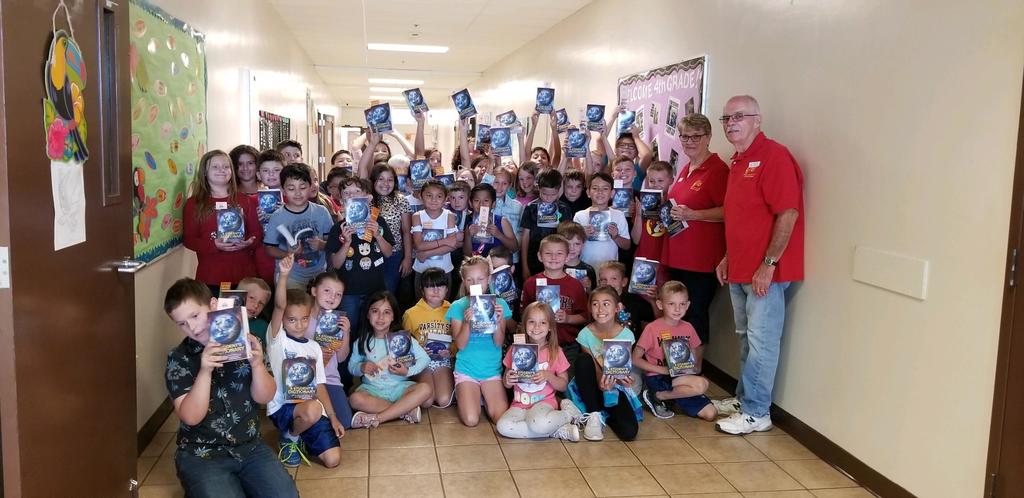 Our Lady Vikings Volleyball team has their home opener tomorrow (Tuesday Sept 3) at 5 pm in the gym! Come watch the Lady Vikes take on NPA! #GoVikes!

It's the first year for Falcon Soccer! Congrats to Coach Endicott and the athletes for playing hard this weekend. The team even brought home their first win!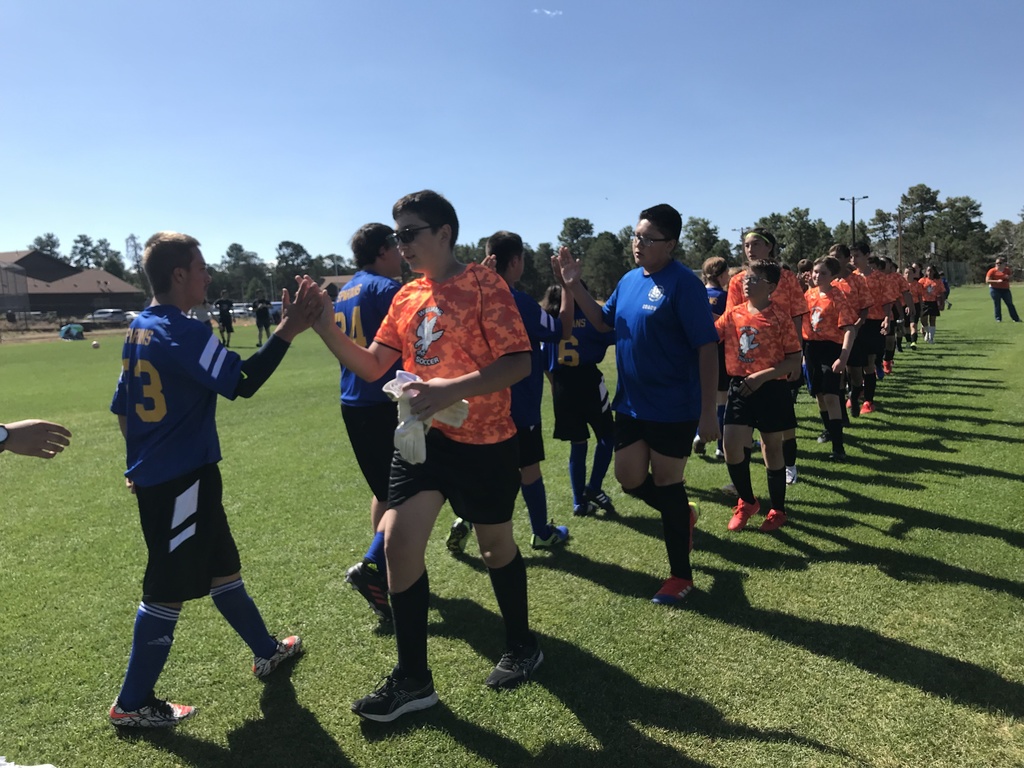 TD Lozano! 90 yard TD reception! Vikings lead PVHS (Nevada) 14-12 with 7 mins remaining in the 4th Q!


Hi all, remember that WUSD2 will be closed Monday, Sept 2 in honor of Labor Day. Have a great long weekend!

WEMS Soccer has been working hard. Their first game is this Saturday at the Grand Canyon. Games are at 9am and 1 pm.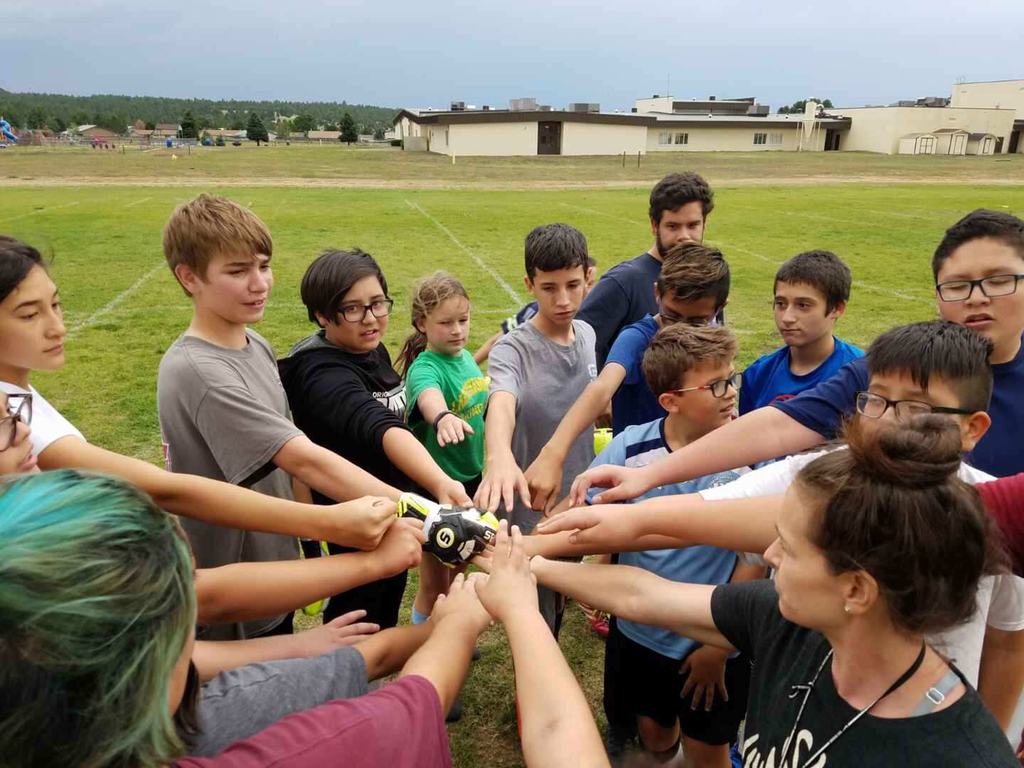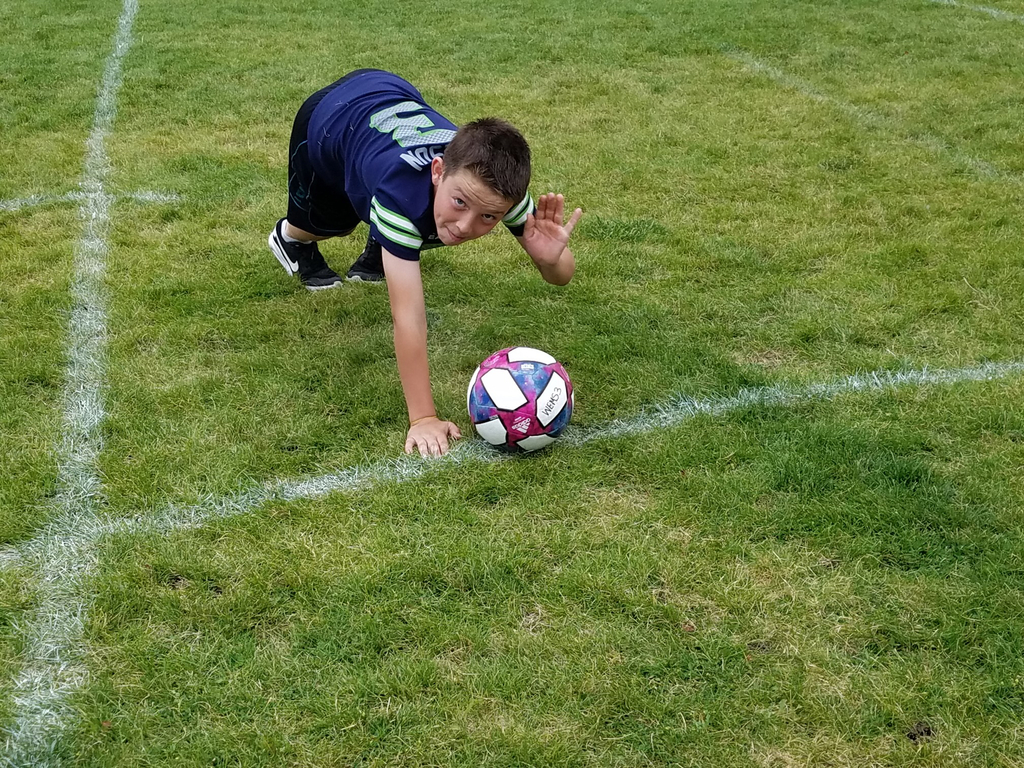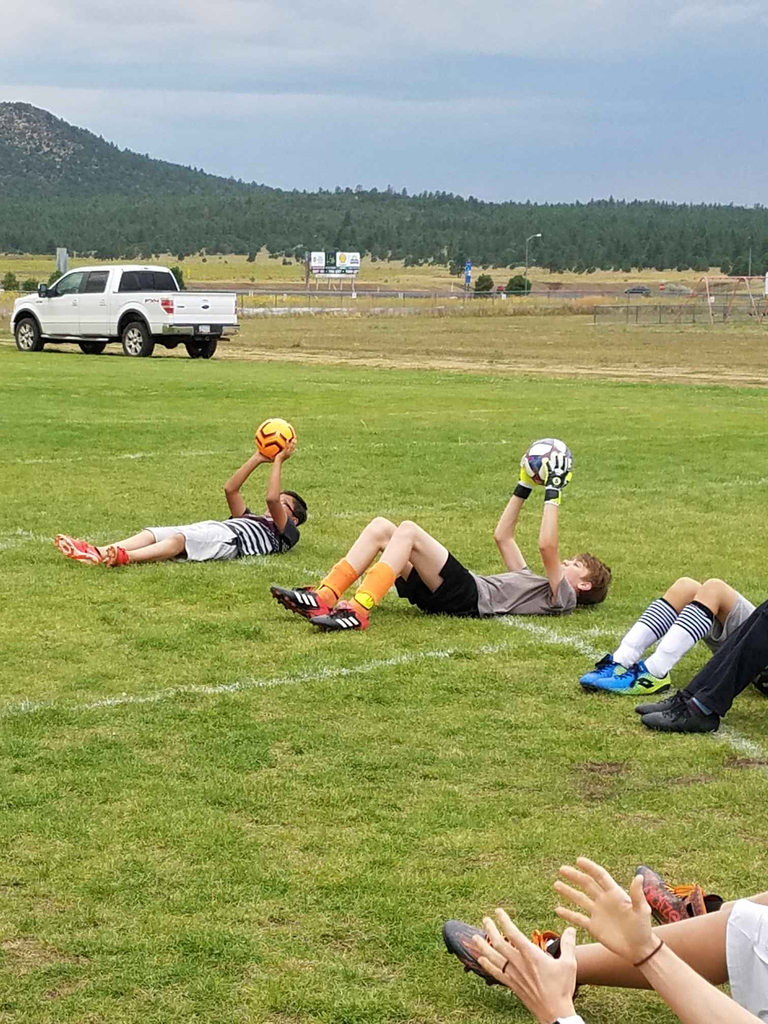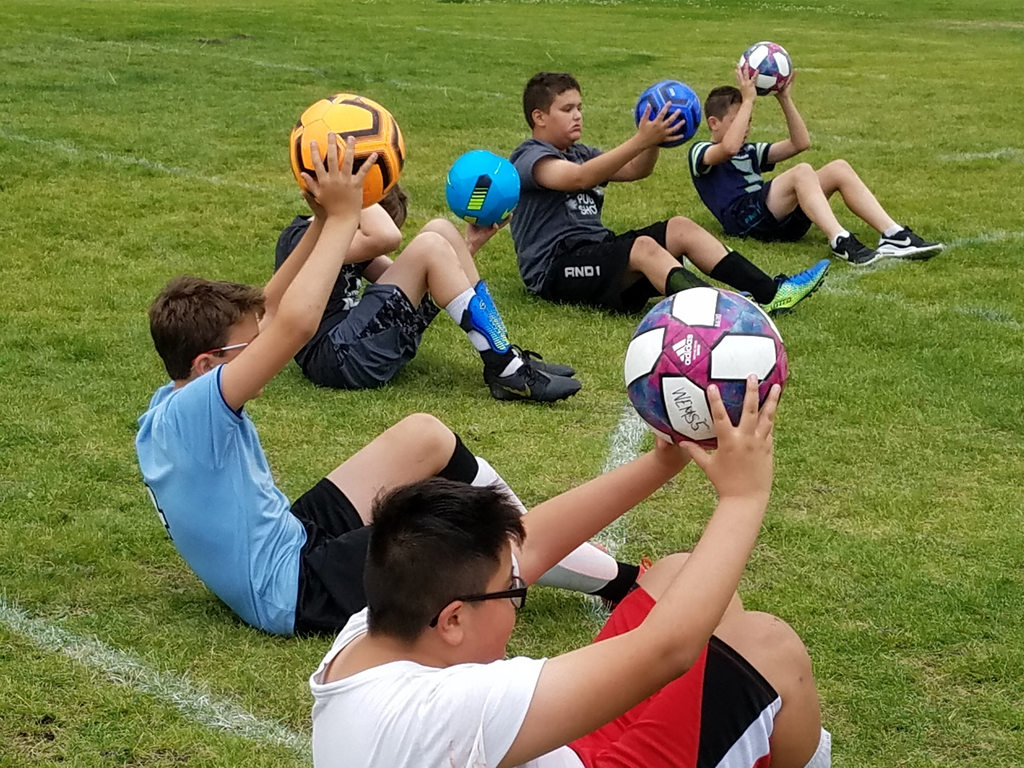 The pm preschool class made firefighter hats after doing their first fire drill yesterday. :)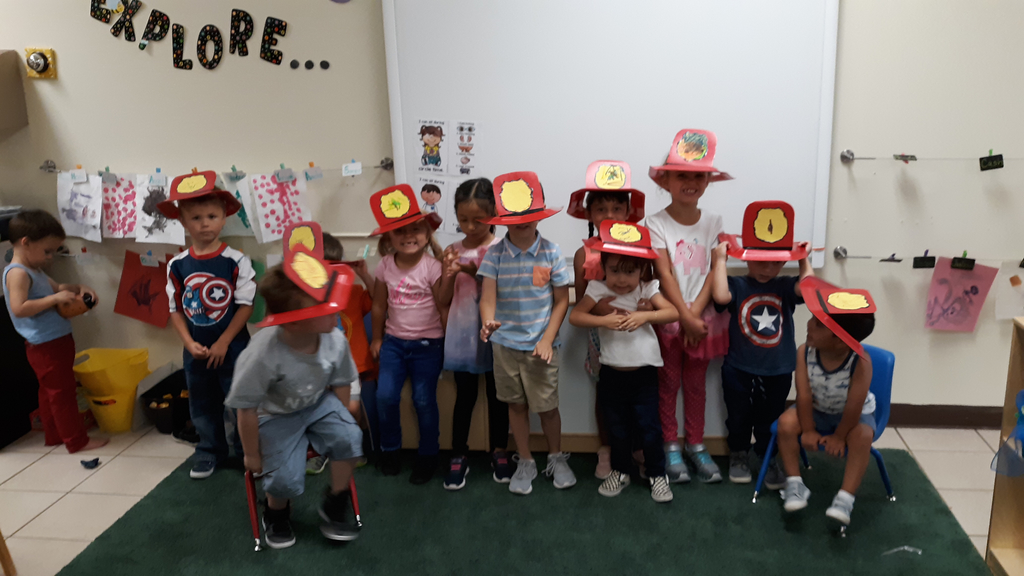 Homecoming will be here SOON! 2019 theme: #GoCrazyGetWild School appropriate activities include: Hall decorating, dress like a tourist, spirit day, PowderPuff football, a parade, floats, boys volleyball & cheer, a bonfire, and so much more! Stay tuned! Sept 16-20!



7th graders open a donation from Donors Choose for the middle school social studies classroom for Hands on History @donorschoose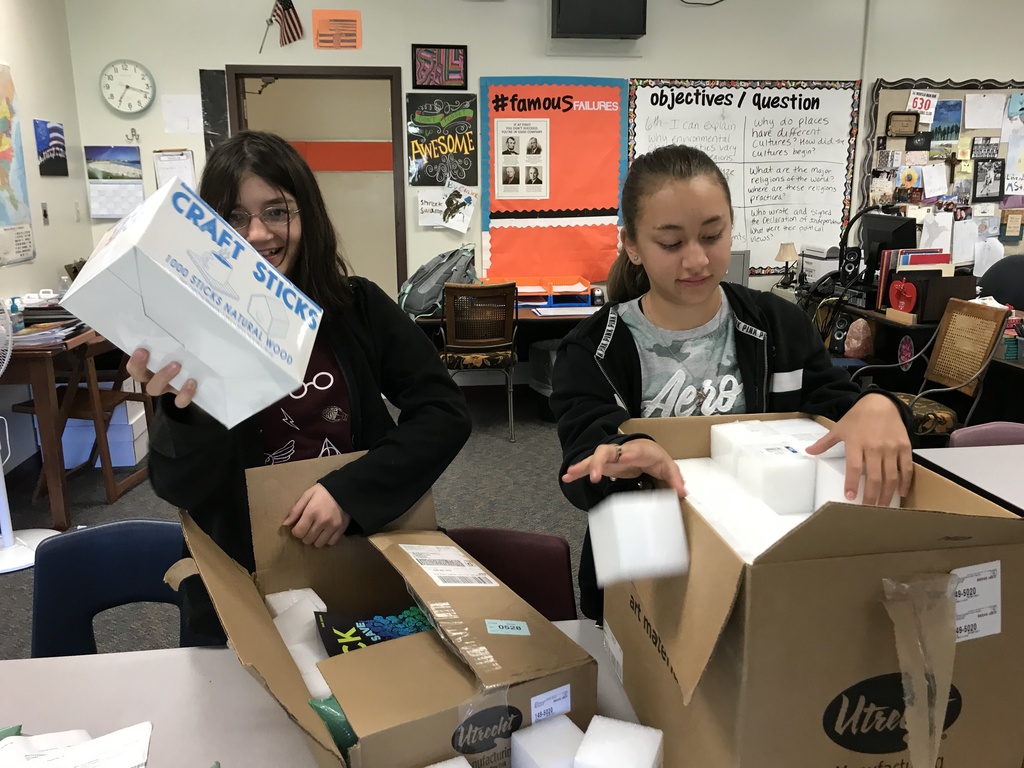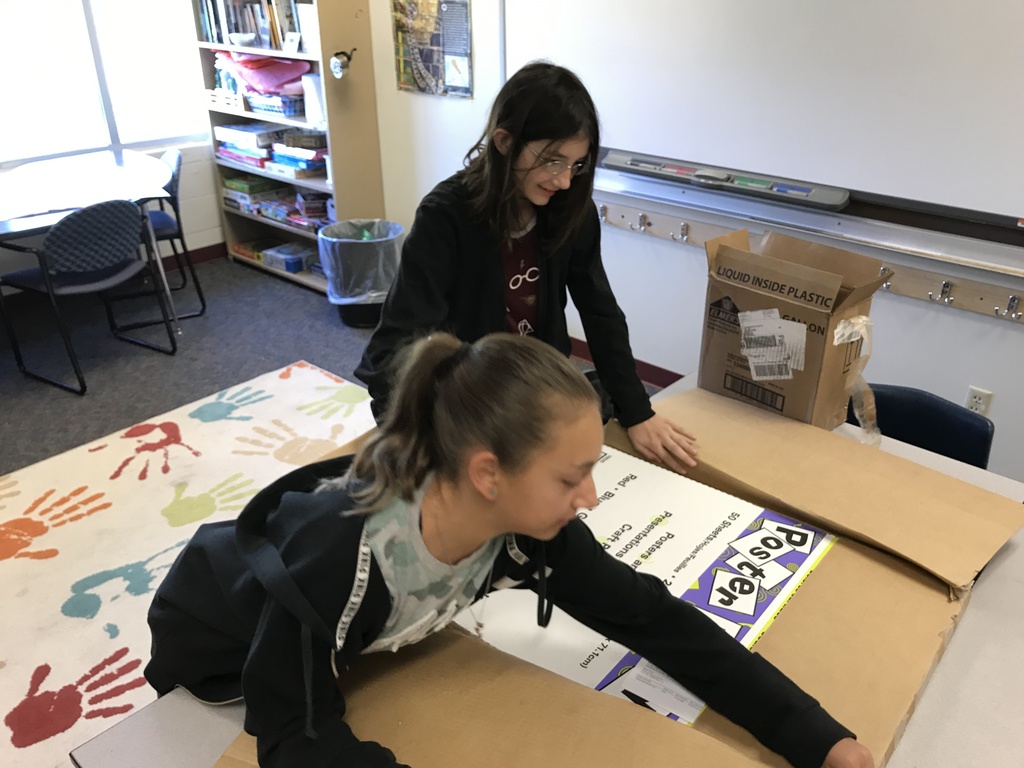 Cross Country kicked off the first weekly DQ Run last Thursday. Every Thursday the team starts its long run at DQ and ends at DQ...it turns out that ice cream is a great motivator for runners!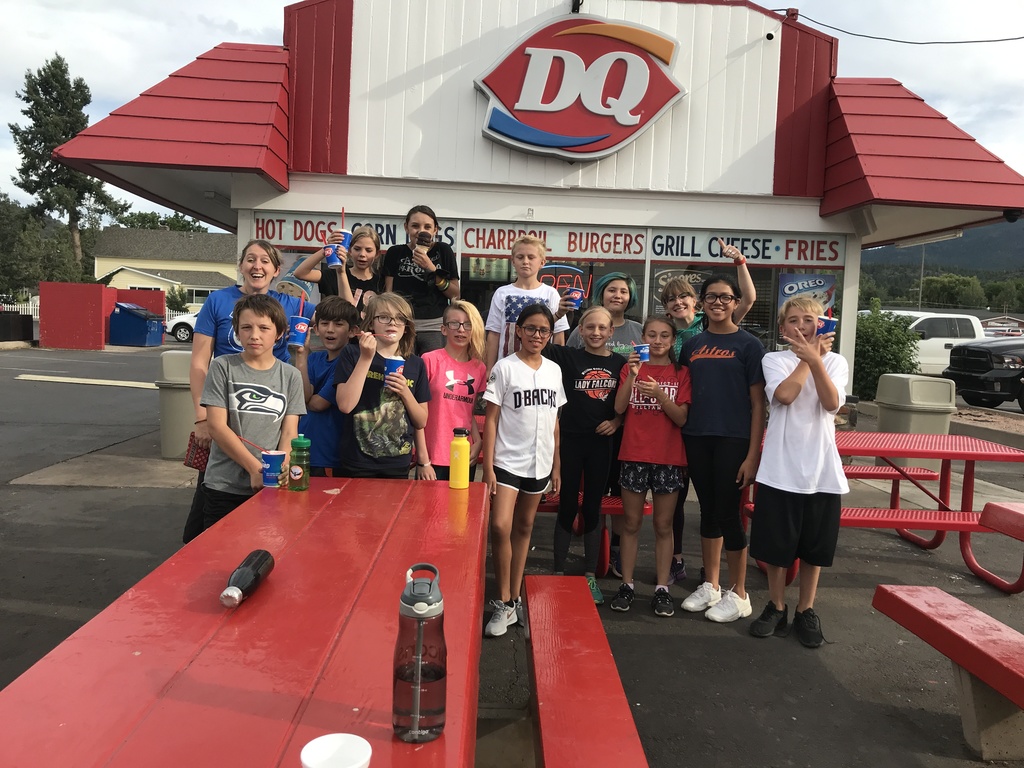 Way to go to all of our Summer Reading Challenge students! Our top readers received certificates, prizes, and an afternoon movie party. Thanks to Mrs. Honsinger for organizing the Challenge and to all WEMS families who encourage their children to read! Evoliano was the top reader in school with over 3000 minutes this summer. :)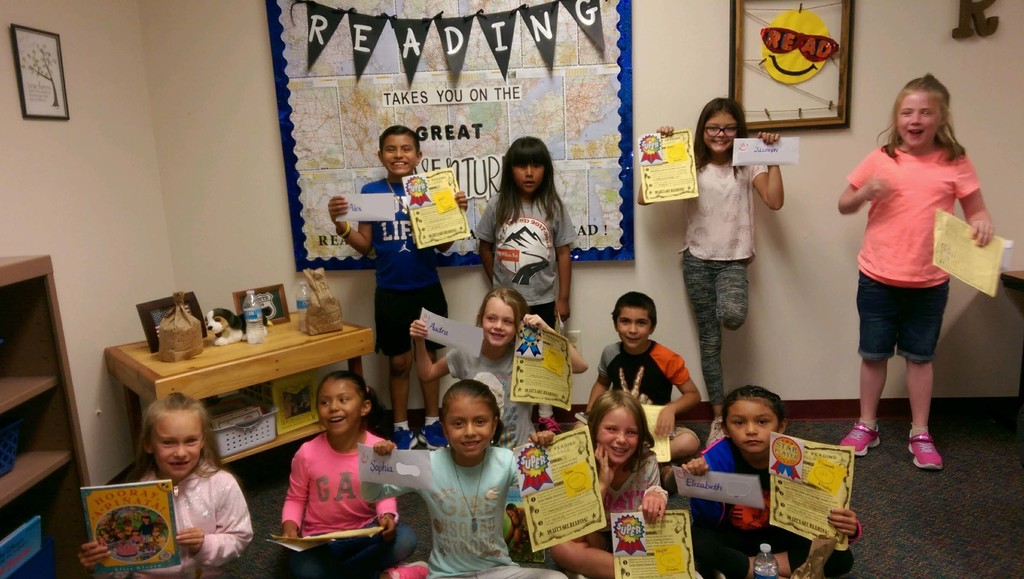 Check out upcoming games posted in the Athletics button 2 games today Sat, Aug 24 JV FB is traveling to Fredonia game at 2pm VB has a 3:00 pm scrimmage at Mohave Accelerated Go Vikings!

It's final! Vikings 75 Anthem Prep 0

It's game day! FB Home vs Anthem Prep 7:00 pm GO VIKINGS!!