Enjoying a little recess time with Ms. McMahon! You gotta love it when a student tells you his favorite subjects are math and recess. #RecessRules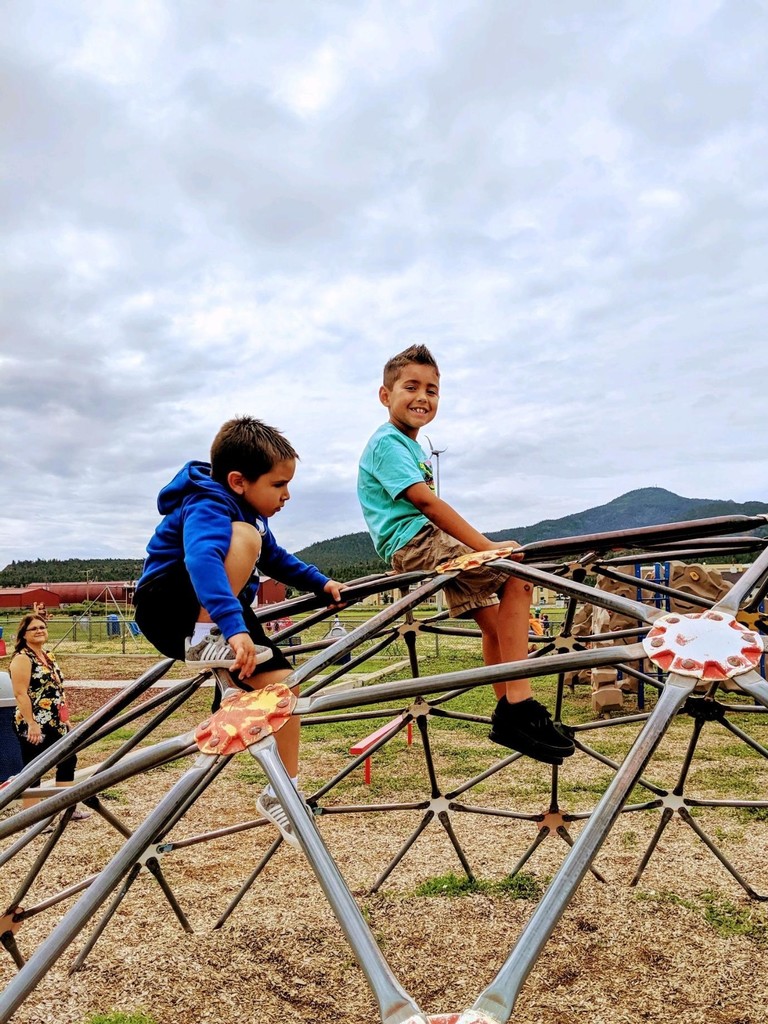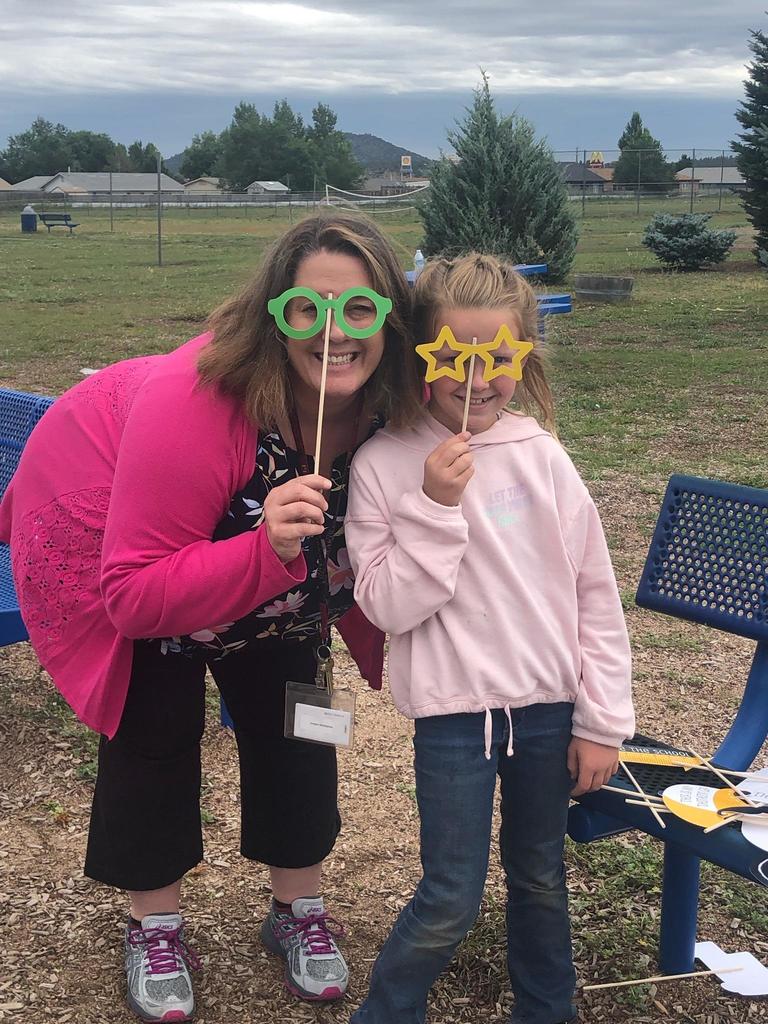 Thanks to all the generous donors who contributed to Ms. Evans Scholastic Book Challenge! Kind-hearted folks donated a total of $500 so that each and every fourth grader will receive a book per month this school year. That's ten brand-new books per child--awesome!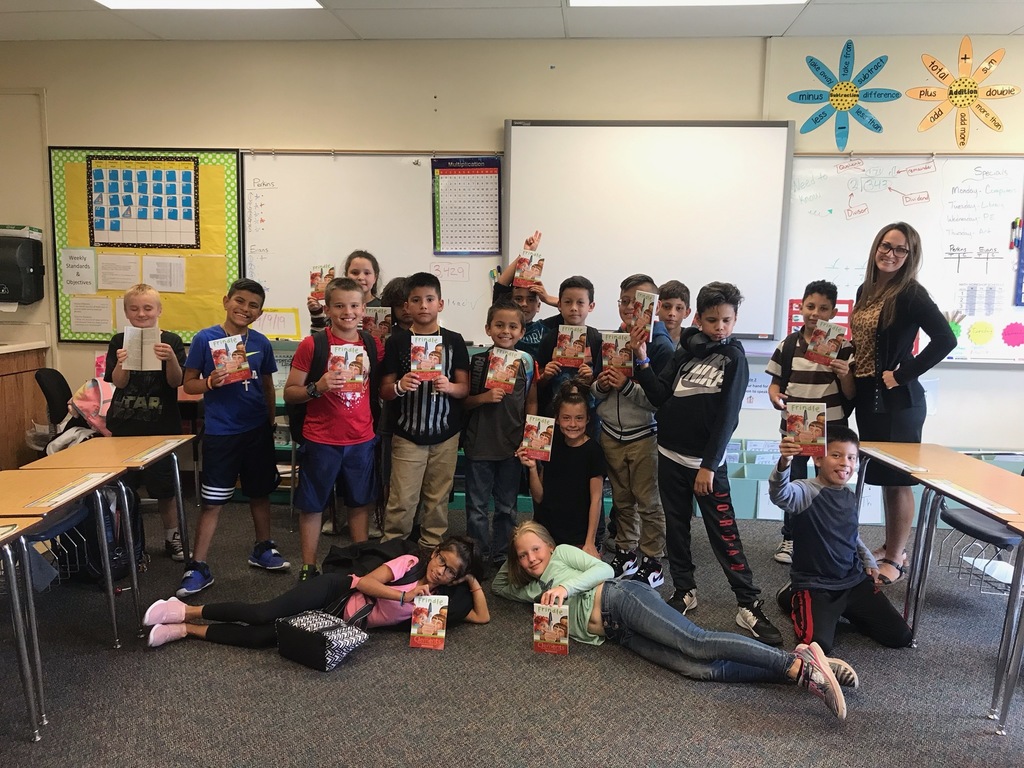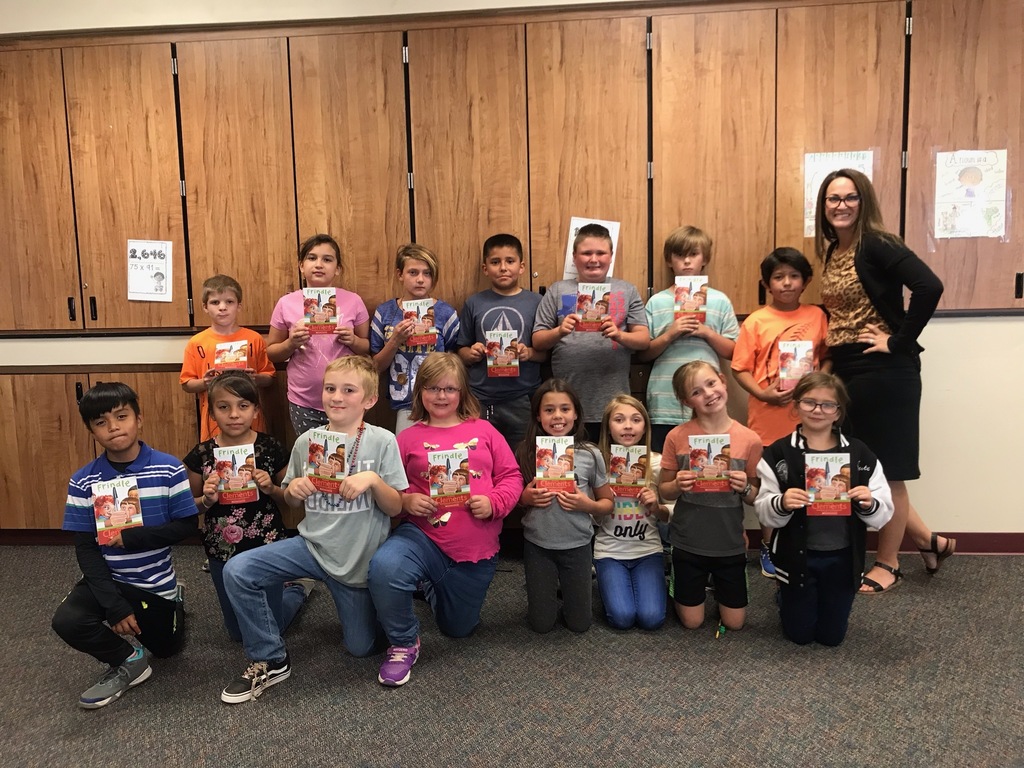 Mondays Color Day Dress Up is all out! Wear as much of that color as you can! FYI, your class color is NEON!

Homecoming Themes 2019 Freshman - Cartoons Sophomores - Coachella Thunder Juniors - Spring Break Seniors - Blast from the Past

Homecoming Week Info: Class COLORS Freshman - Pink Sophomores - Purple Juniors - Yellow Seniors - Blue

Homecoming Week is next week! Here we go! Monday - Color Day: wear your class color, everywhere! Tuesday - Go cray cray on vacay (dress like a tourist) Wednesday - Class Theme Day (see other post) Thursday - Spirit Day, Viking Pride. Wear BLACK AND ORANGE!

WEMS SPIRIT WEEK starts next week! Let's have some fun.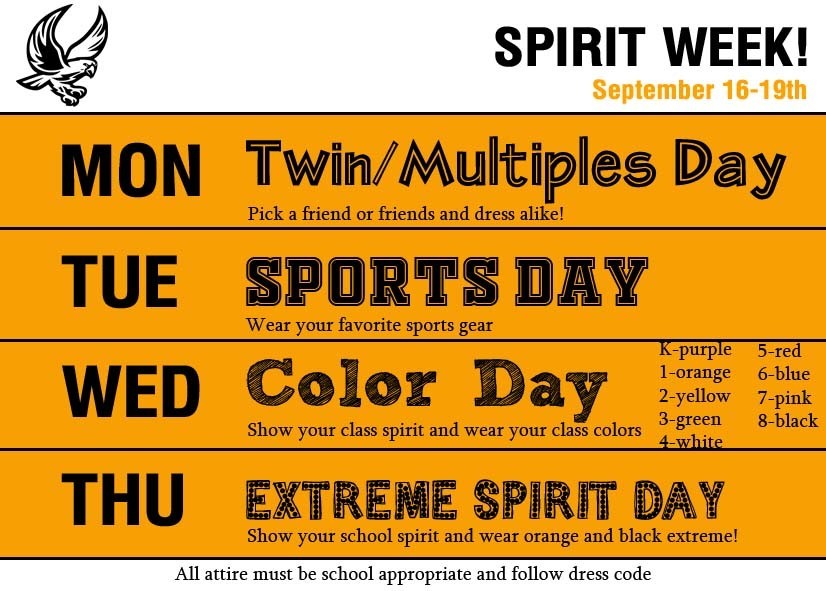 Great job to all our cross country runners and Coach Mitkowski who had their first meet this week. A special Falcon Shout-Out goes to Tahner Hausemann--he took 2nd place overall in the 6th grade boys race!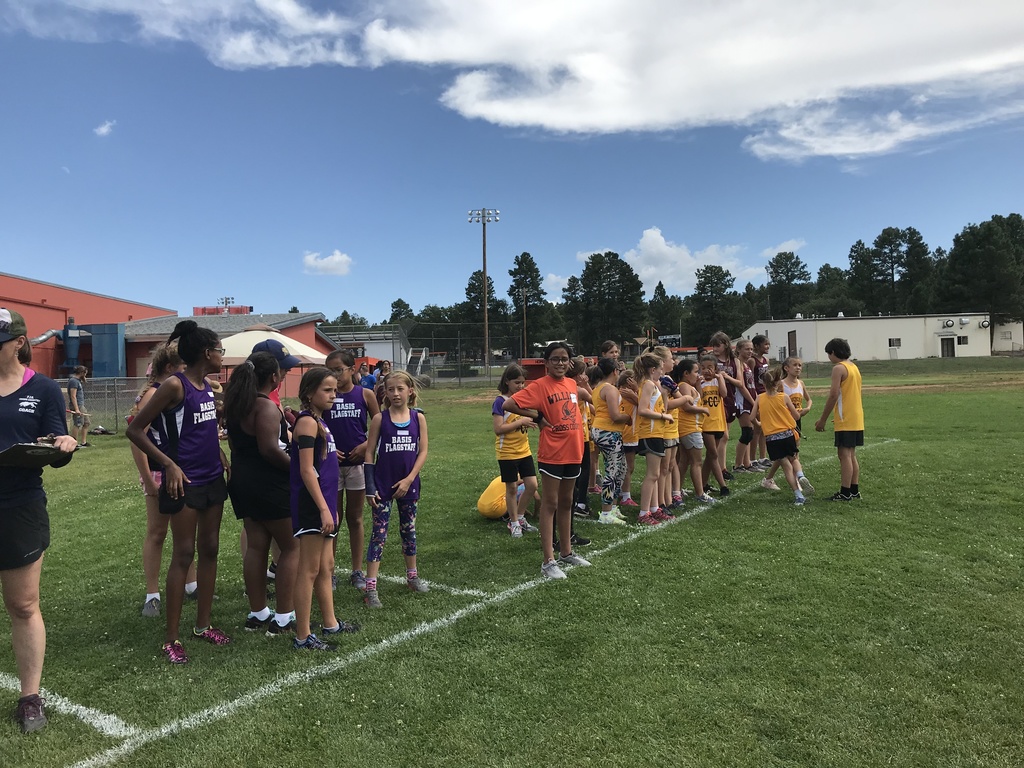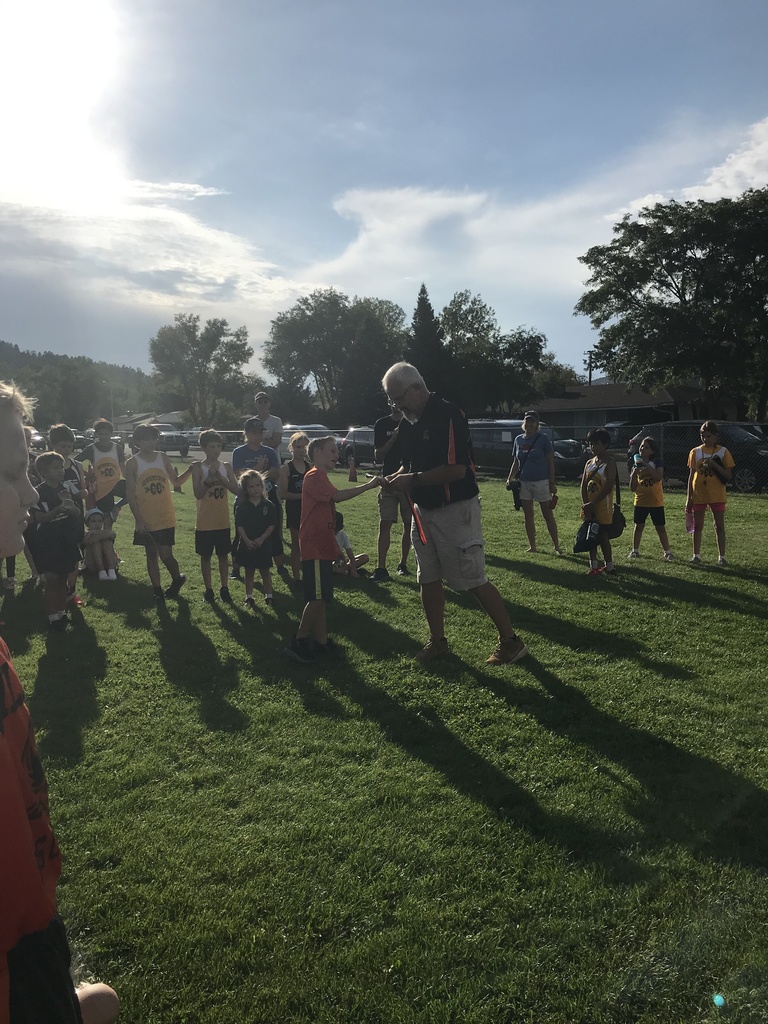 Shout out to our Volleyball teams and our Football team for taking care of business in Salome last night! #GoVikes #Dominate #UCantHideThatWilliamsPride

Congrats to our Varsity VB girls for their 3-1 victory over NPA on Tuesday and for sweeping Chino Valley tonight 3-0! Keep it going ladies!

WEMS Picture Day is Thursday, September 12th! Wear your best smile!

Today I learned of another neat WHS tradition... #SeniorSunrise 20 or so WHS Seniors sat on the bleachers this morning to watch the sun rise! How neat!! #GoVikes!

Every year, the Chino Valley Elks Club brings a brand new dictionary for each and every one of our third graders! Thanks, we appreciate the support!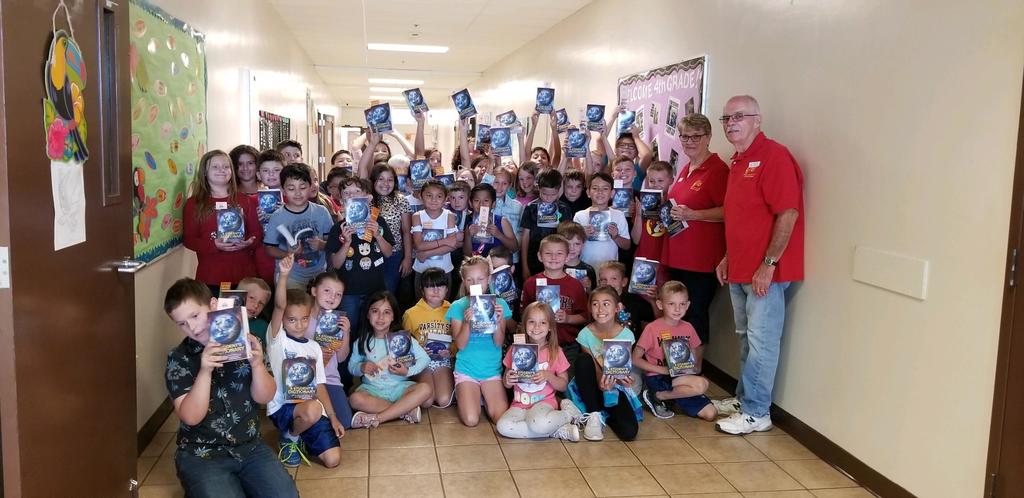 Our Lady Vikings Volleyball team has their home opener tomorrow (Tuesday Sept 3) at 5 pm in the gym! Come watch the Lady Vikes take on NPA! #GoVikes!

It's the first year for Falcon Soccer! Congrats to Coach Endicott and the athletes for playing hard this weekend. The team even brought home their first win!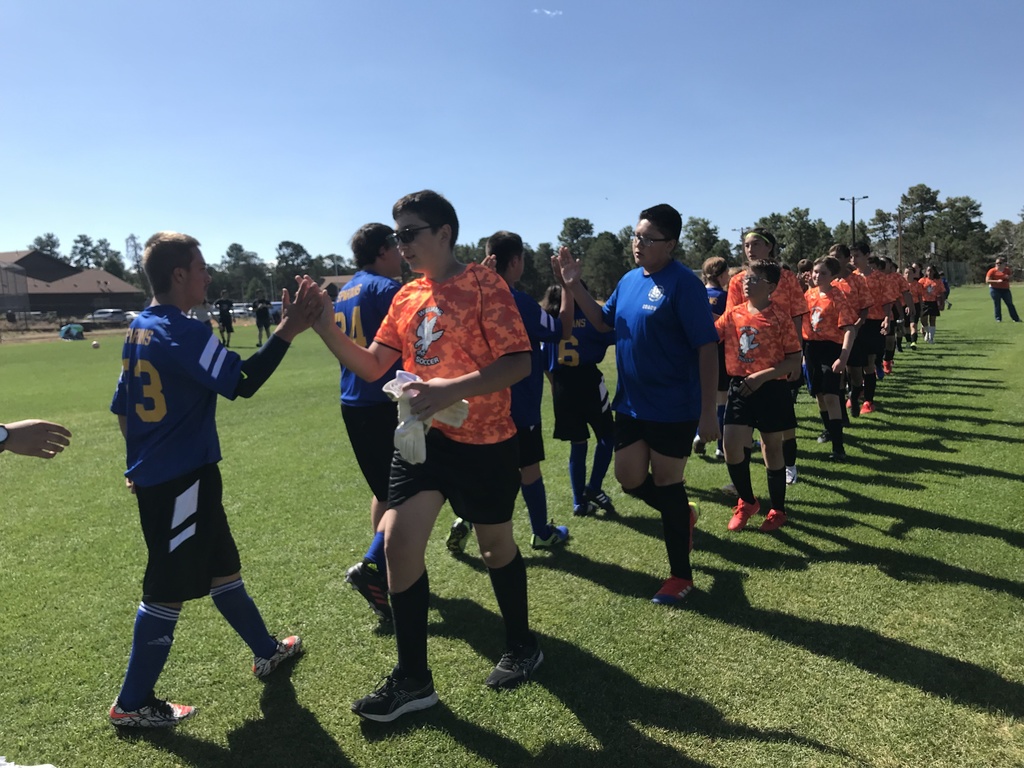 TD Lozano! 90 yard TD reception! Vikings lead PVHS (Nevada) 14-12 with 7 mins remaining in the 4th Q!